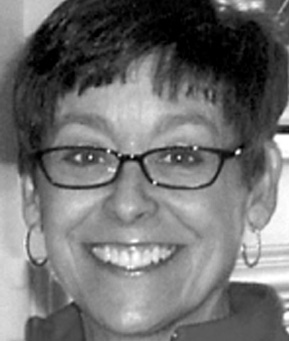 Susan Brookover
Susan was a Garden City resident for most of her life. She enjoyed spending her time with her family, attending K-State football games, as she was an avid fan, and of course spending time with her Garden City Bridge Club girls. She was loved by all that had the chance to meet her and is missed by all.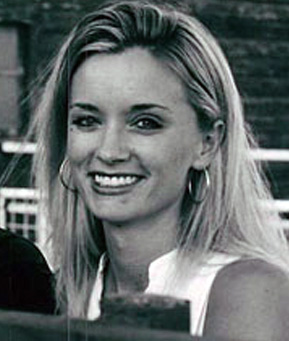 Laura Elizabeth Kleysteuber
To quote Laura's mom, Sandy Badgett, in her beautiful book Remembering Laura , "Even though the journey was not ending as we had prayed that it would, God was still God. . ." and He welcomed Laura Elizabeth Kleysteuber home on November 14, 2006. Read more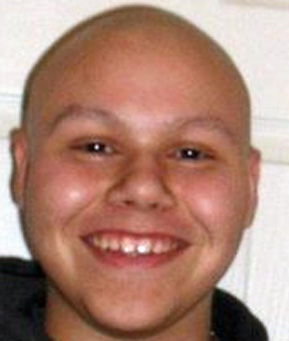 Braxton Herrada
A young man filled with so much life and love for others. Braxton was always willing to help others, he would find the positive in any situation and truly lived a happy life…One that was cut way too short. On September 22, 2009, just 9 days after his 15th birthday, Braxton was diagnosed with a very advanced stage of Ewing Sarcoma, a bone cancer, which is very painful. Read more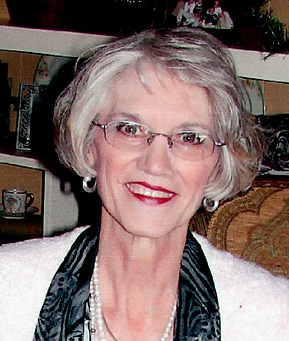 Pam Smith
A question once asked at a personal enrichment seminar: "What would you like people to say at your 80th birthday party? Think about this and then make that your legacy." Whether you knew Pam for decades or but a brief time, her legacy to those she left behind is powerful and true. Read more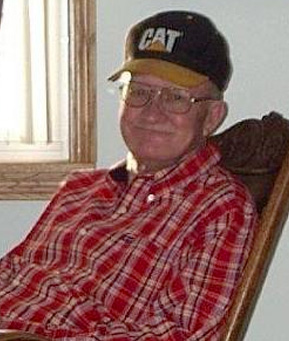 Robert Brewer
Robert was diagnosed with brain cancer in 1998. He fought 9 strong years underwent 3 surgerys and had radation and chemo treatment. Fought everyday till his last breath. Was a stand firm believer in Our Heavenly Father and NEVER EVER gave up on hope. He enjoyed every moment with his family especially his grandbabies. Even taken at a young age of 59 he was still full of life. So come walk/run and support team Brewer or just come join us to take the stand against cancer!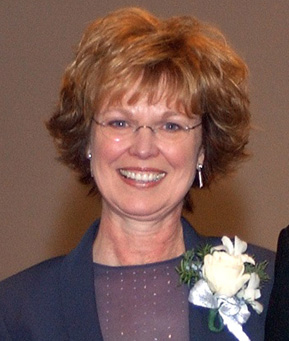 Sheila Mae Brown Roesler
Sheila Mae Brown Roesler was born March 3rd, 1947 in Junction City KS. She graduated from Milford High school 1965 and then attended K-State. 
On July 13, 1968 Sheila Mae Brown married Steven Duane Roesler in Milford Kansas. They were married for 24 years and had two children Chad and Paige. While being a loving and devoted mother she was also very active in her community. Read more