Form a team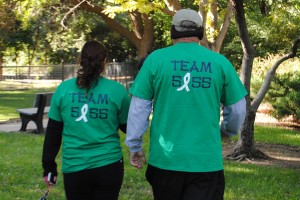 A team is any group of 4 people or more who want to participate in any of The Leave a Legacy races as a group.
This group may consist of friends, family, co-workers, church and civic groups, schools, children or any combination thereof.
Team members do not have to participate in the same event. There is no limit to the number of members you can have on your team.
Awards will be given for the largest and fastest teams.
Contact info@whodoyourunfor.org for assistance in forming your team.