Getting ready for 2015!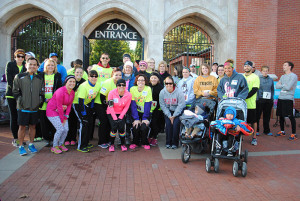 We are starting to meet and gear up for another big year! It is NOT to early to start putting a team together for our October 3, 2015 run/walk- your team can be in honor of your fighter, participate as a individual or as a business! Start recruiting your team now, and help us make this our biggest year yet!
Check out some of the 2014 race photos below!