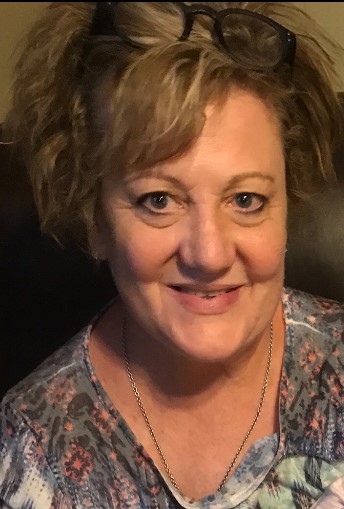 Becky Jo Thomeczek
Becky was an Emergency, ICU, and sexual assault nurse at St. Catherine Hospital for over 35 years and helped thousands and thousands of patients to heal both physically and mentally. She was later the nurse at Homestead Assisted Living where the residents immediately loved her caring yet professional manner.
Medical professionals who worked with Becky knew they could always could on her, even in the most difficult situations. Several of the next generation of nurses have said that she was the inspiration for them to become the finest nurse they could be.
You always knew where you stood with Becky! She was loving but also someone who would explain, in no uncertain words, what she felt was right. When she was diagnosed with breast cancer her mantra became, "All right, let's just do the things it will take to beat this!" … and she did! Cancer did not take Becky's life as she passed away due to complications after a surgery.
Even through all of the pain, worry and concern she never lost her faith in God. If you walked into her home you would find a Bible that she was using to study the Word.
Becky's legacy will forever be one of a loving wife, mother, Meme, daughter, sister and friend. Family was very important to her and the joy of spending time with her grandchildren helped her through the times of difficult health issues.
Those who were blessed to know her personally and professionally realize their lives were enriched by knowing this wonderful woman.